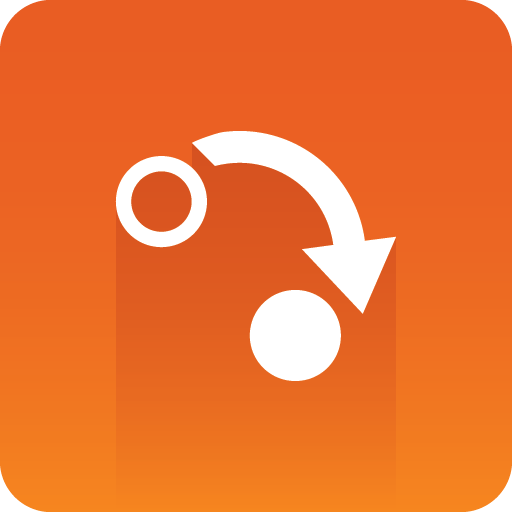 Gateway Administrator Guide
Version 5.4 | Published March 22, 2022 ©
Installation
This section describes how to install the Gateway system. The installation has the following steps:
Install the Gateway software. The Gateway is bundled as an optional component in the Media Sequencer installer.

If there is an existing Oracle Database installed, configure the new Gateway installation to use the existing Oracle Database. Otherwise, a new Oracle Database must be installed and configured.

Install the Oracle Client on the Gateway server.

Use the browser-based Gateway Controller application to configure and start the Gateway.

Note: Skip steps two and three if you are using Viz Pilot Data Server. Please see (Backend Configuration) for more information about setting up a Viz Pilot Data Sever connection.
This section contains information on the following topics: