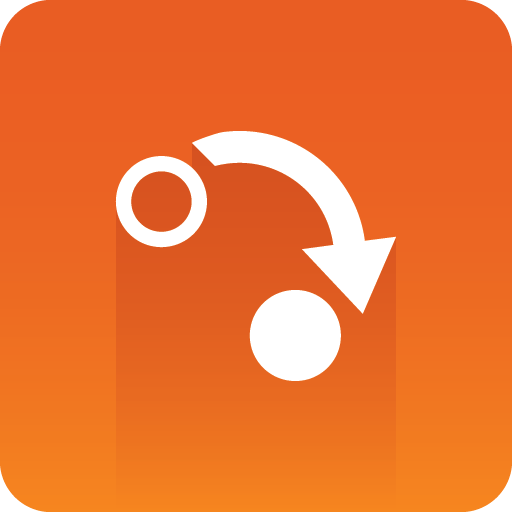 Gateway Administrator Guide
Version 5.4 | Published March 22, 2022 ©
NCS Specific Considerations
This section describes some NCS specific considerations that must be taken into account when configuring Gateway with an NCS. For other NCSs, than the ones mentioned below, a generic configuration should be sufficient, see the Configuration Section.
ENPS
Gateway supports an ENPS Buddy setup. Use the Failover settings to add a main and backup server.
Buddy Support
The ENPS NCS can be configured to run with an identical mirror server (called a "buddy") at all times, as a failover. Gateway supports this setup, and offers a failover configuration in the Gateway Controller Client. This enables Gateway to send messages to more than one NCS.
If the primary server fails or is down for maintenance, all messages are sent to the buddy server until the primary comes back on-line. All changes received from the Gateway are queued on the ENPS buddy server, and copied back to the main server automatically when it returns to production.
Avid iNews
Note: Avid iNews version 2.6, and newer, can be used with Gateway. Older versions are not compatible.
There is no need to enable the DB connection for iNews. It does not need metadata about Vizrt MOS objects as it only refers to the MOS object ID and not the entire MOS object.