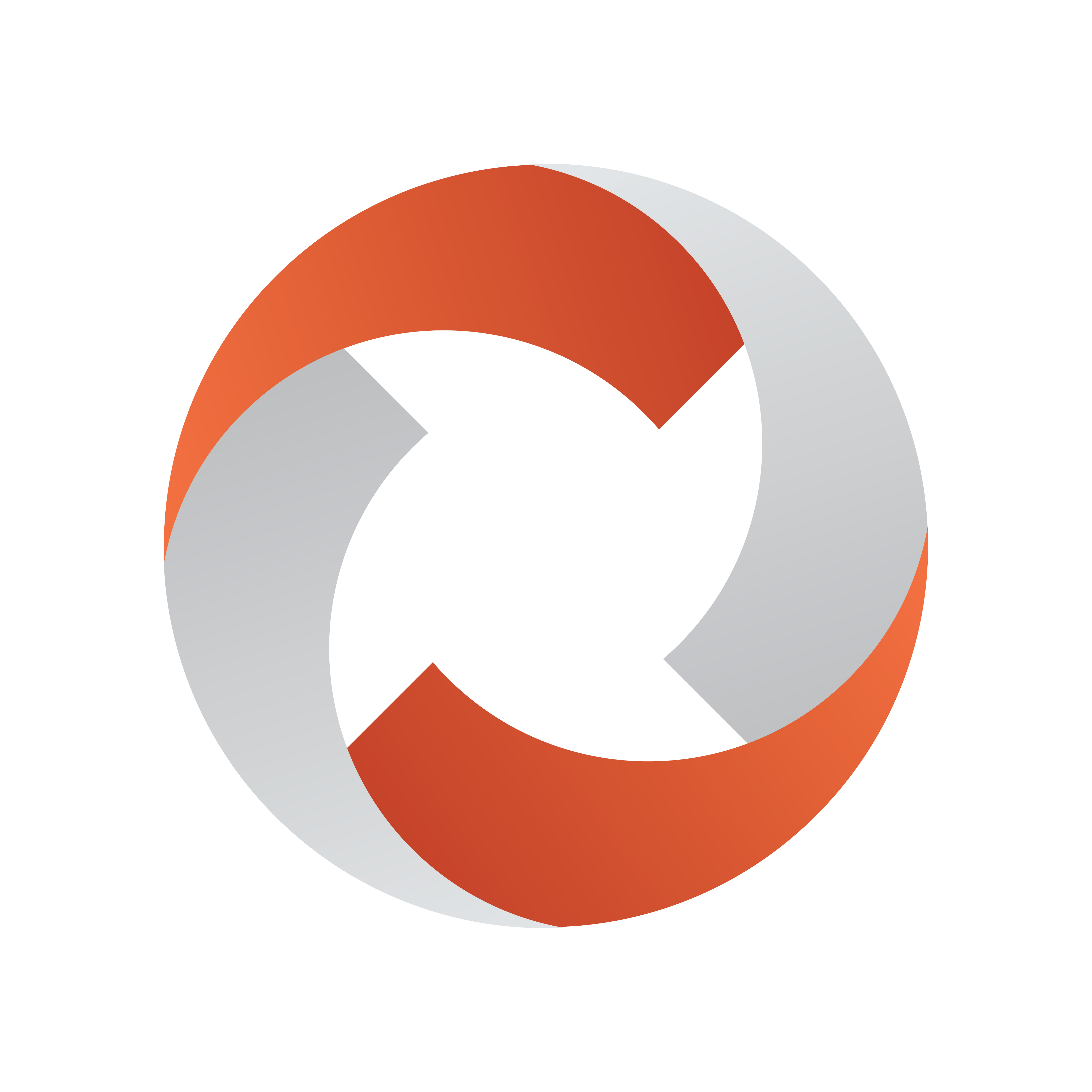 Viz Mosart User Guide
Version 5.0 | Published January 14, 2022 ©
Audio Player
The Audio Player is part of the Viz Mosart installation and may be used to play out audio files located on the file system. This is useful to play out audio files that are used on a regular basis, such as for openers and audio-beds.
The Audio Player supports the formats: mp3, wav, wma, aac, m4a, mp4, aiff, avi.
Note: A broadcast sound card is required for audio output. If you are running the Audio Player on a Windows Server, also install Windows Audio features on this machine, otherwise the various audio formats will not work.
Note: The Audio Player replaces the discontinued Soundfile Player.
Tip: For instructions on how to install the Audio Player, please see the Audio Player section in the Viz Mosart Administrator Guide.
This section contains the following topics: