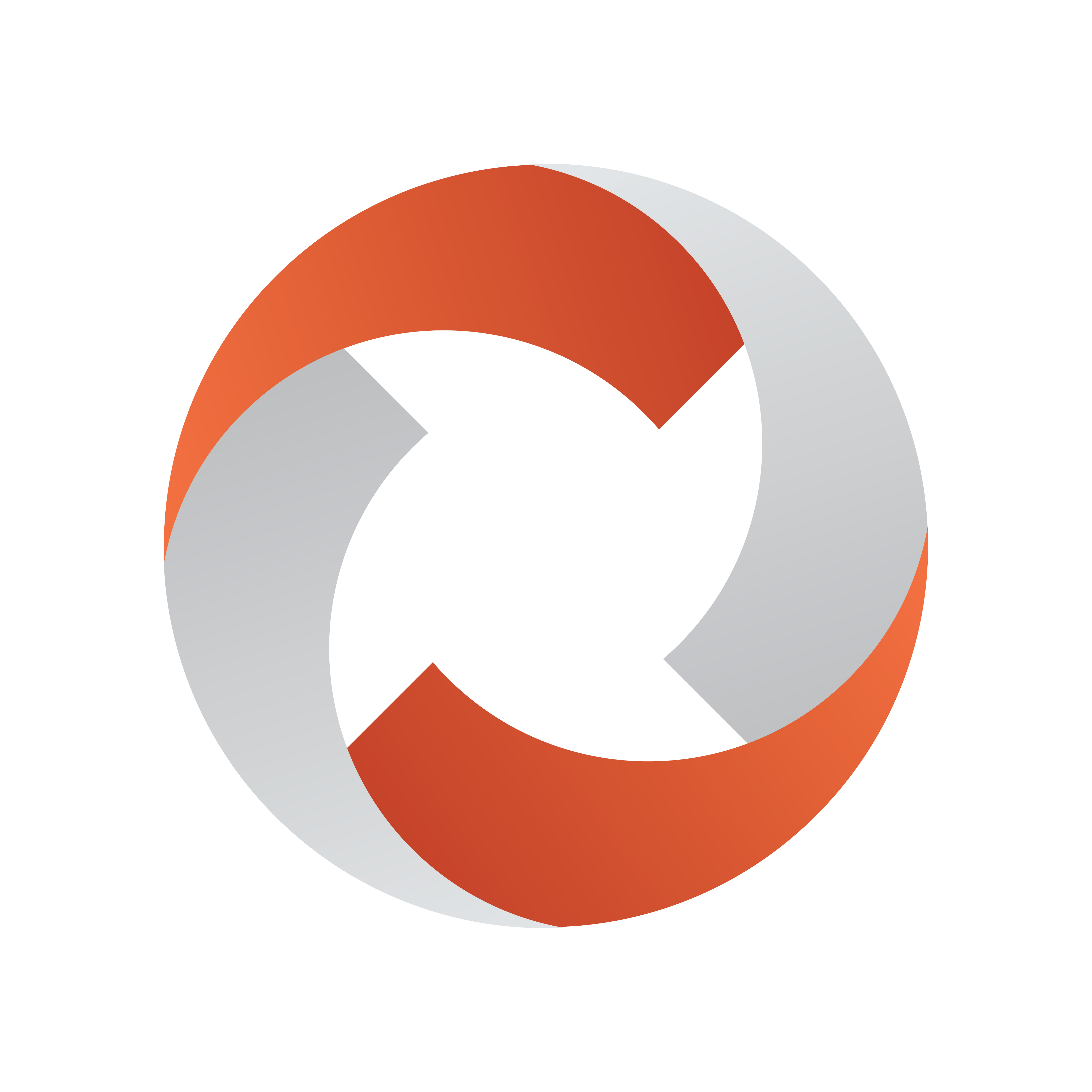 Viz Mosart User Guide
Version 5.0 | Published January 14, 2022 ©
Managing NCS Rundowns
Adding iNews Rundowns
iNews rundowns can be added manually.
To add iNews rundowns, select Tools > Edit rundowns.
Rundowns added here are also available as NCS Available Rundowns > Arrange Rundowns menu.
Note: The menu item Edit rundowns is only displayed when an iNews NRCS is connected to Viz Mosart.
MOS-activated Rundowns
The rundown menu Rundowns > NCS active displays rundowns sent to Viz Mosart from the NCS.
A selected rundown is highlighted in orange.
To show and run a specific rundown, select the entry from the Rundowns > NCS active menu.
(Selecting a rundown from this menu is equivalent to perform Reload Rundown, with the keyboard shortcut assigned for that Timeline key.)
Ready to Air Rundowns
A special, predefined rundown is the ready to air rundown. Selecting this menu option displays all rundowns with Ready to Air status, sorted by editorial start time.
Any new rundowns connected to Viz Mosart, with the Ready to Air status, are added or appended to this listing.
Selecting a Rundown from the NCS
You select your required rundown from the Rundowns option in the menu bar.