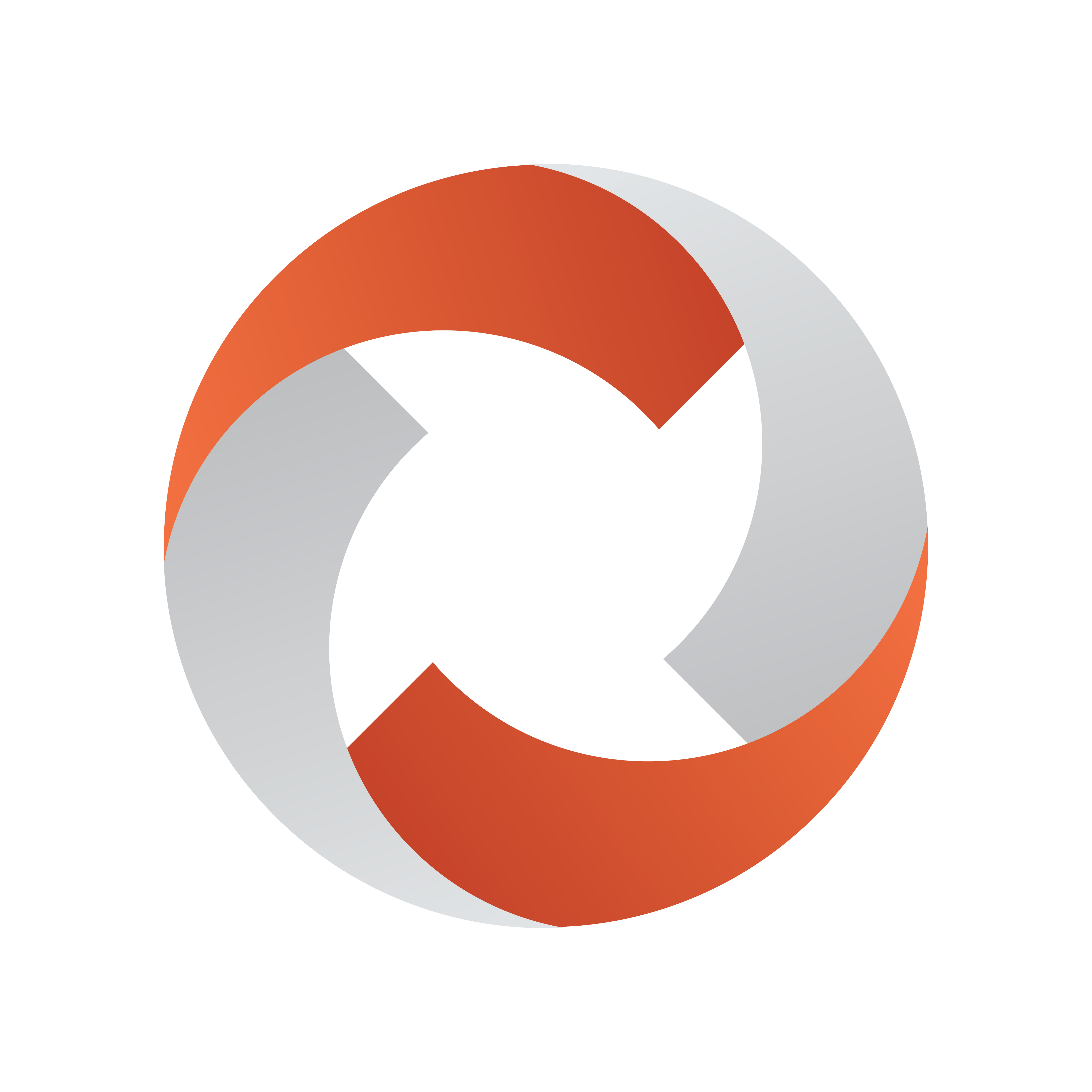 Viz Mosart User Guide
Version 5.0 | Published January 14, 2022 ©
Overview of Audio Player GUI

Settings button: Opens a settings window that is used to configure the Audio Player. For more information, see Overview of Audio Player Settings.

Audio Directory: Displays the folder path to the folder where the audio files are. This path is chosen in the AV Automation preferences. All files in this folder are ready to be played.

Output list: Shows a list of all available devices. The first number is the number you use in AV Automation/NCS to choose which output the audio file should be played on.

Log panel: Shows all log messages that the audio player logs.

AVAutomation status: Shows green if AV Automation is connected and red if not.

IP Address: Displays the IP address of the computer Audio Player is running on.

Version: Displays the version number of the Audio Player.