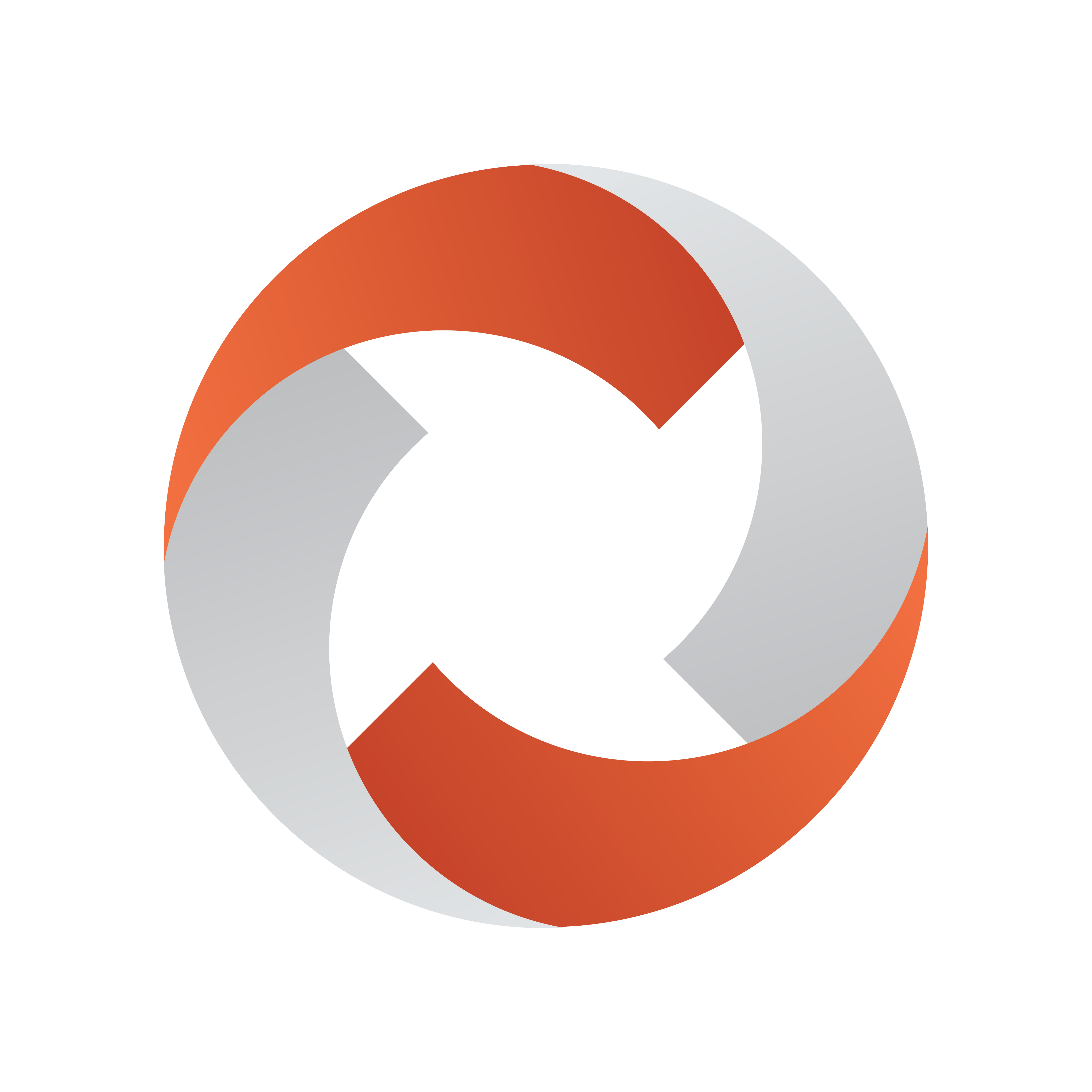 Viz Mosart User Guide
Version 5.0 | Published January 14, 2022 ©
Overview of Audio Player Settings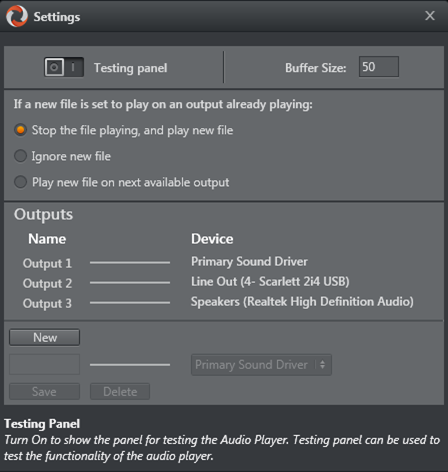 Testing Panel: Shows the panel for testing the Audio Player when enabled. Testing panel can be used to test the functionality of the aAudio Player.

Buffer Size: Determines the size of the playback buffer (Higher = smoother playback, Lower = lower response time).

File already playing: Controls what Audio Player does if a new file is played when there is already a file playing.

Output editor: The list on the left shows all the outputs, and the list on the right shows all available Playback devices on the computer. The line between them shows which playback device the output uses to play the audio file. You can click on the outputs to map them to another playback device, renaming the output or delete the output. Click the New button to add another output.

Tooltip box: Shows tooltip for the setting you are hovering over with your mouse.