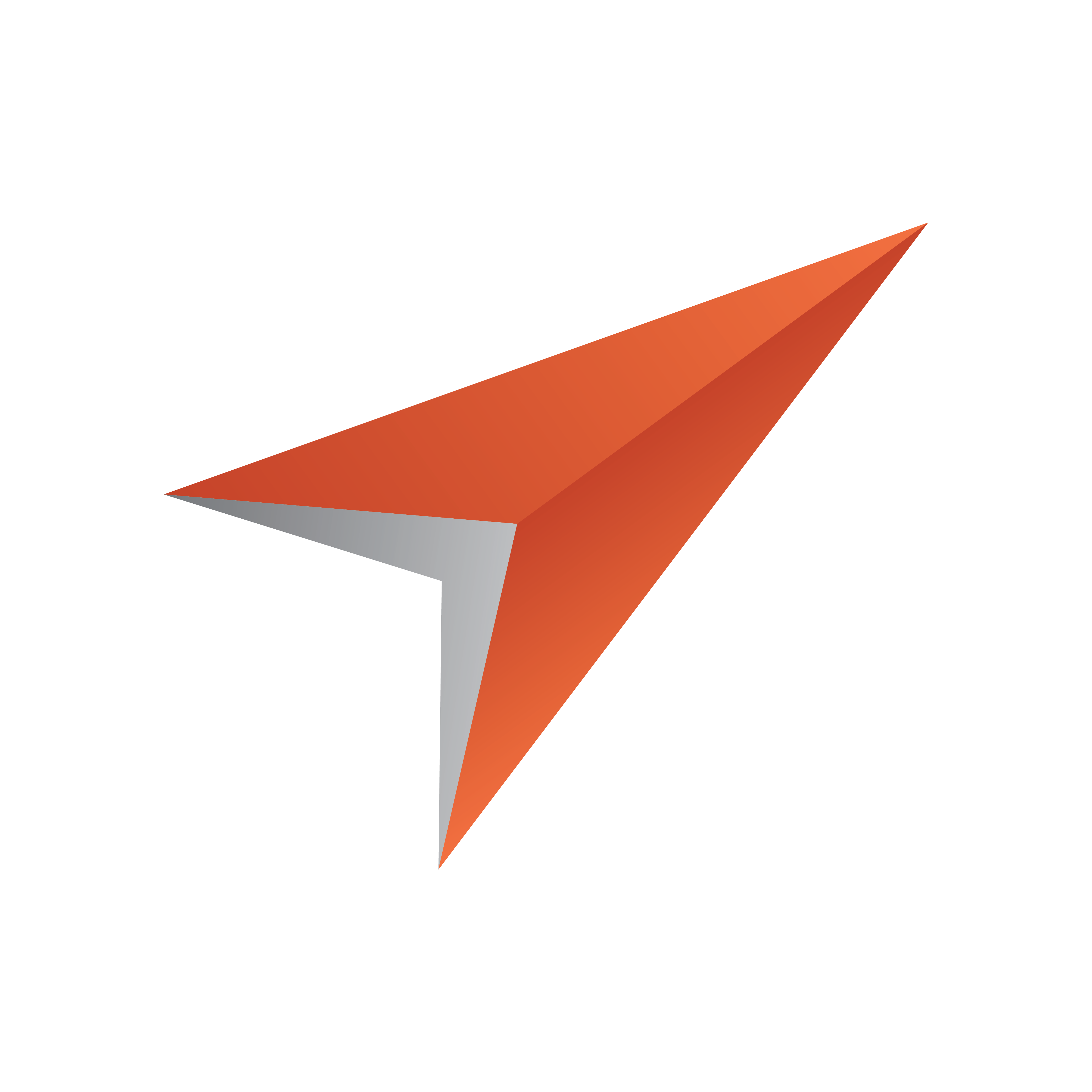 Viz Pilot User Guide
Version 8.0 | Published May 30, 2017 ©
Crop Service Installation
The Crop Service has its own installer, but in order to use the Crop Service, the Pilot Data Server must also be installed, see Pilot Data Server Installation.
Note: The Crop Service is a 64-bit application, so it must be installed on a 64-bit machine. To simplify configuration, it is recommended that Crop Service be installed on the same machine as Pilot Data Server.
To install the Crop Service
Note: A Pilot Data Server must be installed before the Crop Service. The Pilot Data Server and Crop Service must have the same version number (major.minor).
Run the Crop Service installer: VizrtPilotCropService-x64-x.y.msi