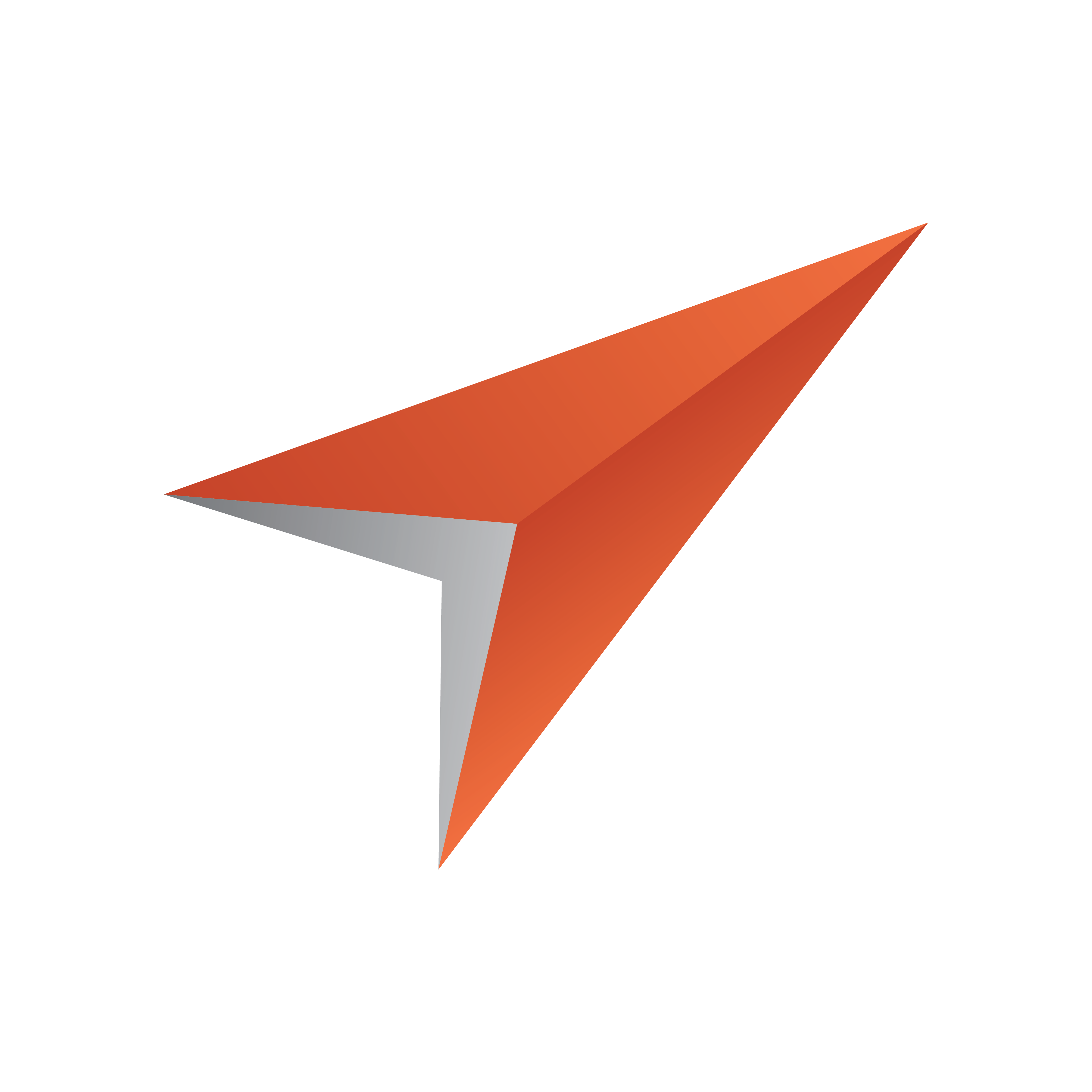 Viz Pilot User Guide
Version 8.0 | Published May 30, 2017 ©
Comparison of Crop Tool and Crop Service
| | | |
| --- | --- | --- |
| Feature | Crop Tool | Crop Service |
| Supports images from Viz One | No | Yes |
| Supports images from RestVOS | No | Yes |
| Supports images from (legacy) Object Store | Yes | No |
| Images are saved as PNG | Yes | Yes |
| Will re-size the image to template and image properties | Yes | Yes (*) |
| Will keep the aspect of the cropped area | Yes | Yes |
| Needs a shared drive/UNC path for storing stills | Yes | No |
| Can paste images directly from the clipboard into a template | Yes | No |
| Can rotate source images 90 degrees in both directions | Yes | No |
| Black will be used as filling to be able to use the whole image width or height | No | No |
| Re-crop of images is possible (as image source is linked in) | No | No |
Note: (*) Where destHeight and destWidth are defined in the template then, in most cases, Crop Service will resize the image to match these properties. If the selection is smaller than destHeight or destWidth then a warning is shown, but the selection may still be used. Note that if destWidth*destHeight < 10,000 pixels 2, then the image is not resized, but the selection may still be used.
All edited images from both Crop Tool and Crop Service are saved as Portable Network Graphics (PNG) images, and saved with the same image and person information as the original image, if that exists. The new file is given a default prefix crop_paste<random characters>_. Images with alpha or key values are preserved.
Crop Service caches cropped images on file on the Pilot Data Server, as well as on the Viz Engine.
Crop Tool saves the cropped image to the VOS-file-share, and from there it is handled the same as any other VOS image.