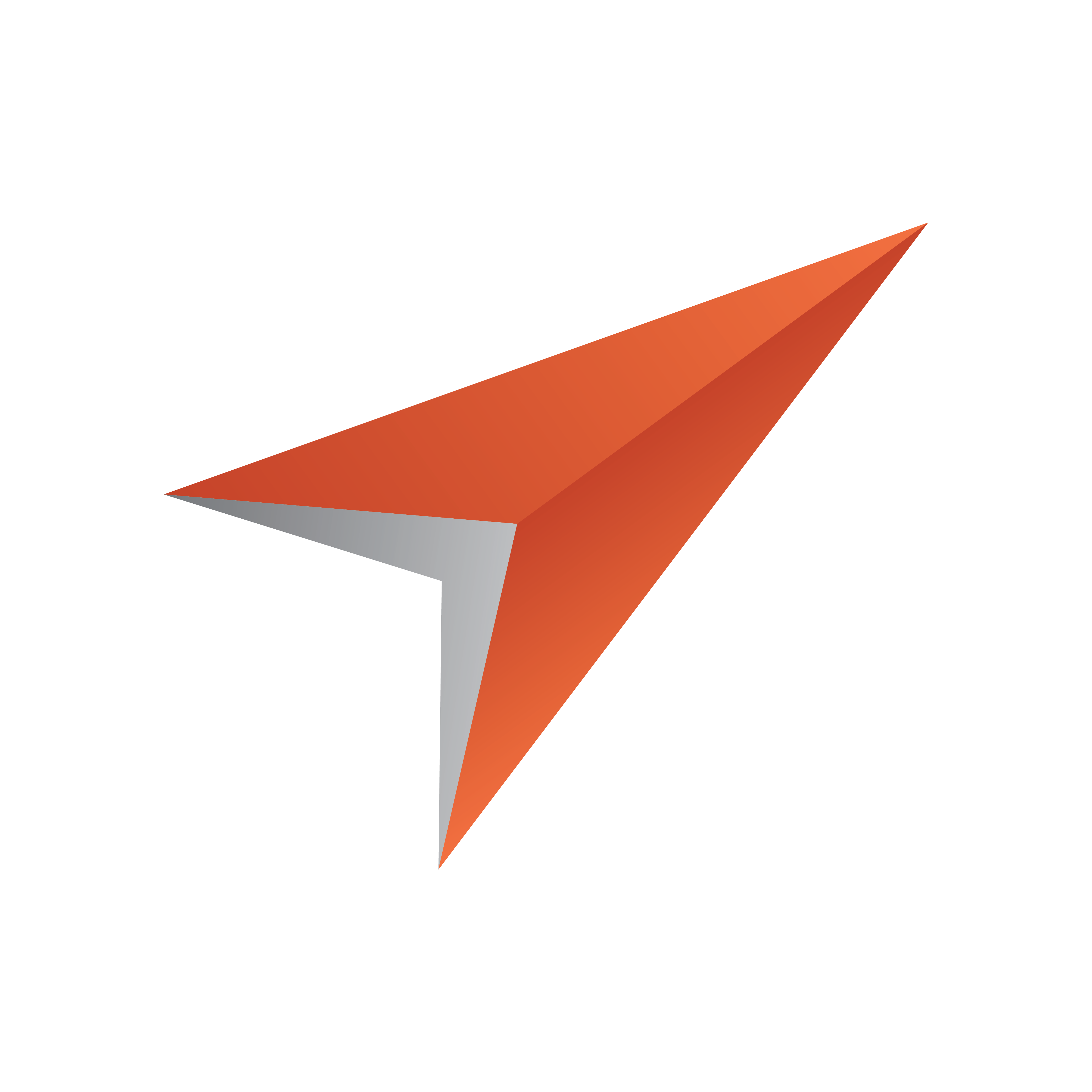 Viz Pilot User Guide
Version 8.0 | Published May 30, 2017 ©
Order Management
This section contains the following topics:
Order Management in Viz Pilot News

Sample Fields for Work Orders

To submit a Work Order from Viz Pilot News

Order Status and Warnings
Order Management in Viz Pilot News
The Order Management System is designed to close the gap between the newsroom users ordering content, and another department in the building fulfilling these requests. The Order Management System is built on top of Viz One, Vizrt's media asset management solution.
If you cannot find the media you need during a Media Search, and you have Order Management configured (see To configure Order Management), you can submit an order.
Order Management comprises three levels, of which the first two are managed in Viz One, and the third is submitted from Viz Pilot News:
Projects are the top level of a work order system. Examples of a project are National Elections, a single show called The Evening News, or an entire facility. Typically a management role creates and manages Projects.

Requests: A Project may have one or more Requests associated with it. An example of a request could be a set graphic, a lower-third, a highly stylized video, or a Viz Scene.

Work Orders are the lowest level and where tasks get done. It is where media is filed, approved or rejected. One or more work orders can be associated with a Request.
An example of a work order would be all variants of a lower-third required for the project. Work Orders are generated by templates inside the Newsroom plug-in. Templates can contain one or more clip/image selectors.
Users are notified via iNEWS Top Line Message and/or e-mail as their requests are processed.
Sample Fields for Work Orders
| | |
| --- | --- |
| Name | Description |
| Mandatory Values | |
| Requestor | User name of the requestor.This can be overridden and does not have to be the same as the user creating the project |
| Project * | Name of the Project this work order shall be associated with |
| Request * | Name of the Request that this work order shall be associated with |
| Media title | Title of the Request |
| Send notification | Enables/disables notifications for the Request |
| Optional Values | |
| Description | Additional information about the Request |
| Air date/time | Date and time the work order airs |
| Contact information | Information that the user who is fulfilling the request can use for getting in touch with the requestor. For example: call me in edit bay 3 or _I am out of office, use alternate contact._Information not available in the corporate directory typically goes here |
| Also notify | Other people who shall be notified as the Request is processed. Semicolon separates multiple email addresses |
Note: *Projects and Requests must have MOS Enabled set to Yes to appear in the Newsroom plug-in drop-down
To submit a Work Order from Viz Pilot News
Open a template or data element which has an image component

Click the image component to open the Media tab

Perform a search and inspect the results. If you cannot find a suitable asset, click the Order button below.

If prompted, log-in to the system

In the Order menu, fill in at least the mandatory fields (indicated with a star *) and select either Submit or Submit and Attach File(s).

Note: Users in Viz Pilot News create Work Orders, while Projects and Requests are configured in Viz One.

If you selected Submit and Attach File(s), browse for files in the Order window. You can optionally add comments about each file in the Comment column. When ready, click OK.


Note: Dropping a file on the Order form to attach it, is not available in Viz Pilot News. Use Browse to locate and attach a file.

Back in the Templates editor, the media selector icon changes to Order

Save the template and insert into the newsroom rundown. Once the order is fulfilled, any material needed to air this data item is automatically associated.

IMPORTANT! When re-opening a saved data item where a work order has been placed but not yet fulfilled, the Order icon will not be seen. Instead a red border stating the media is invalid, is displayed.

Previously, until a order was fulfilled-and-approved (both), the asset was not assumed fully ready and could not be cropped or displayed. Starting with Viz Pilot 6.0 fulfilled-and-approved will for convenience reasons be treated the same way. Creating a data element with a fulfilled-but-not-approved asset, you will now get the yellow warning border but the item can be cropped and displayed. However, if you later reopen the same data element, the system no longer know anything about it being an order (since it has been used) so the warning border will not show up even if the order is still unapproved.
Order Status and Warnings

The status of the order can be any of the following (as shown from left to right in the image above):
No order submitted (Get Image placeholder)

Submitted (Order placeholder)
On pending items, you can right-click and select Open in Studio to open a browser with information about the order, including name and ID.

Fulfilled but not yet approved (yellow warning notification)

Approved

Invalid (red error notification over placeholder), for example File not found
The status of an order is refreshed when a a data element is opened. Hover over the warning/error notifications to read the full message text.