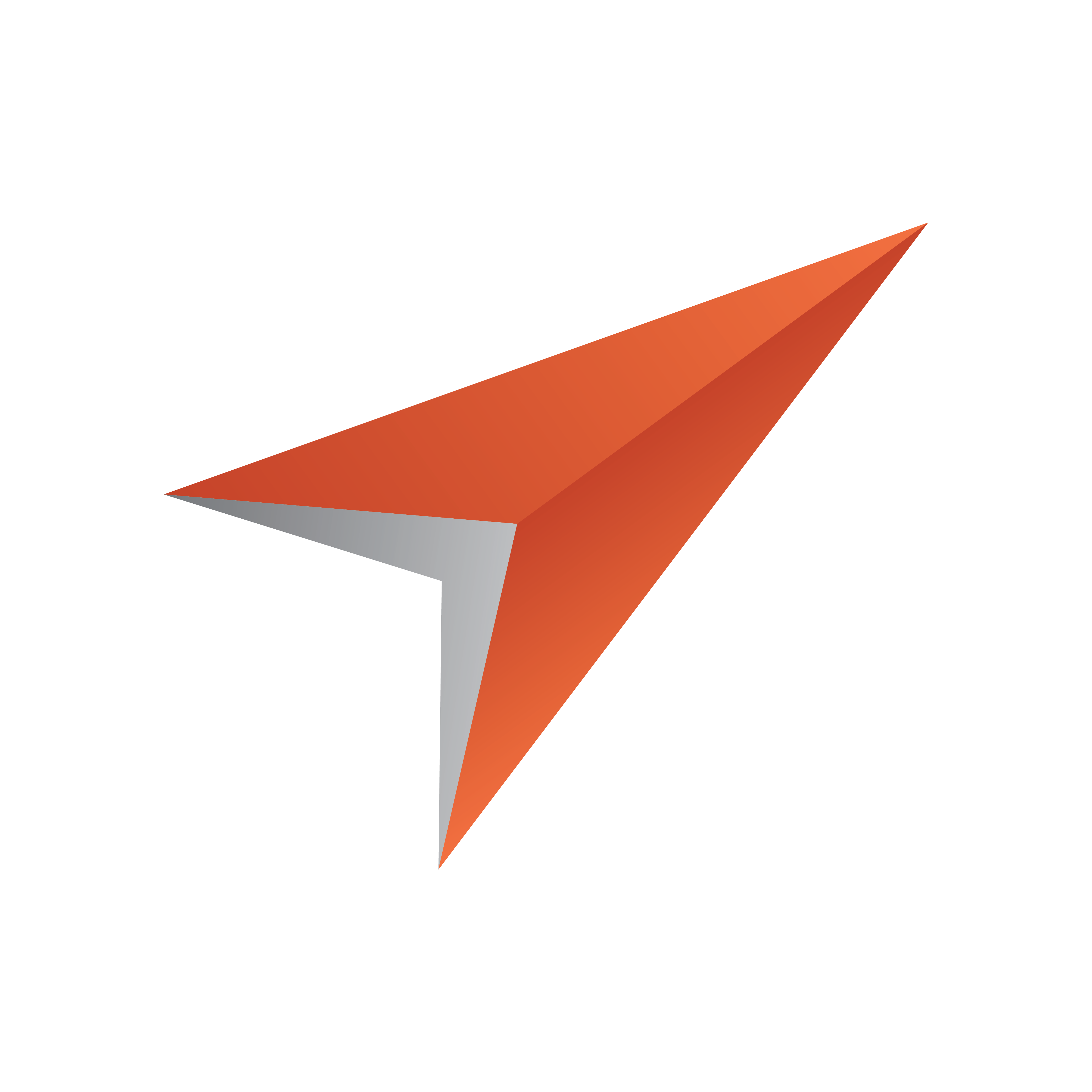 Viz Pilot User Guide
Version 8.0 | Published May 30, 2017 ©
Video Codecs Installation
If you are previewing proxy versions of video from Viz One using Viz Engine (i.e. Viz Engine installed on your control client machine) you will have to install video codecs. These are not part of Vizrt's standard installation.
IMPORTANT! Due to licensing requirements, Vizrt does not provide the codecs required for local preview. Users must obtain and install their own codecs.
Note: Codecs are only required when local preview is done, as in the case above. Playout of the high resolution versions do not require a codec installation.
The following procedures will guide you through the necessary installation steps:
Installation Options

To install codecs for local preview

To set a preferred decoder
Installation Options
Codecs are available from several suppliers. The list below includes several suggestions:
MainConcept video decoder and splitter

IMPORTANT! On Windows 7 machines, the default installation of the LAV filters results in the LAV splitter and the Windows video decoder being used. This can lead to problems, so customers must avoid this situation by ensuring that the LAV decoder is selected using the Windows 7 filter tweaker tool. See how To set a preferred decoder.
To install codecs for local preview
The example below sets up support for h.264 playback using the FFDShow MPEG-4 codec package and a Matroska Splitter from Haali.
Note: You need to have your own license for clip playback as FFDShow does not come with a decoding license.
Make sure you do not have any other codec packages installed on the machine that interfere with FFDShow or the media splitter.

Download the Matroska Splitter from Haali

Download the Windows 7 DirectShow Filter Tweaker

Download the FFDShow MPEG-4 Video Decoder

Make sure you have a license to use the codec

Make sure you download a 32-bit version of the codec

Uninstall older 64-bit versions of the MPEG-4 codec

Install the Matroska Splitter from Haali

Install the Windows 7 DirectShow Filter Tweaker

Install the FFDShow MPEG-4 codec

After installing the FFDShow codec package make sure that no applications are excluded, especially Viz Engine (there is an inclusion and exclusion list in FFDShow).

Set your MPEG-4 32-bit decoder to FFDShow (see how To set a preferred decoder)

You should now be able to preview video clips from Viz One
To set a preferred decoder
Run the Windows 7 DirectShow Filter Tweaker

In the dialog box click Preferred decoders



Set your MPEG-4/H.264 *32-bit decoder to *FFDShow and click Apply & Close

Click Exit