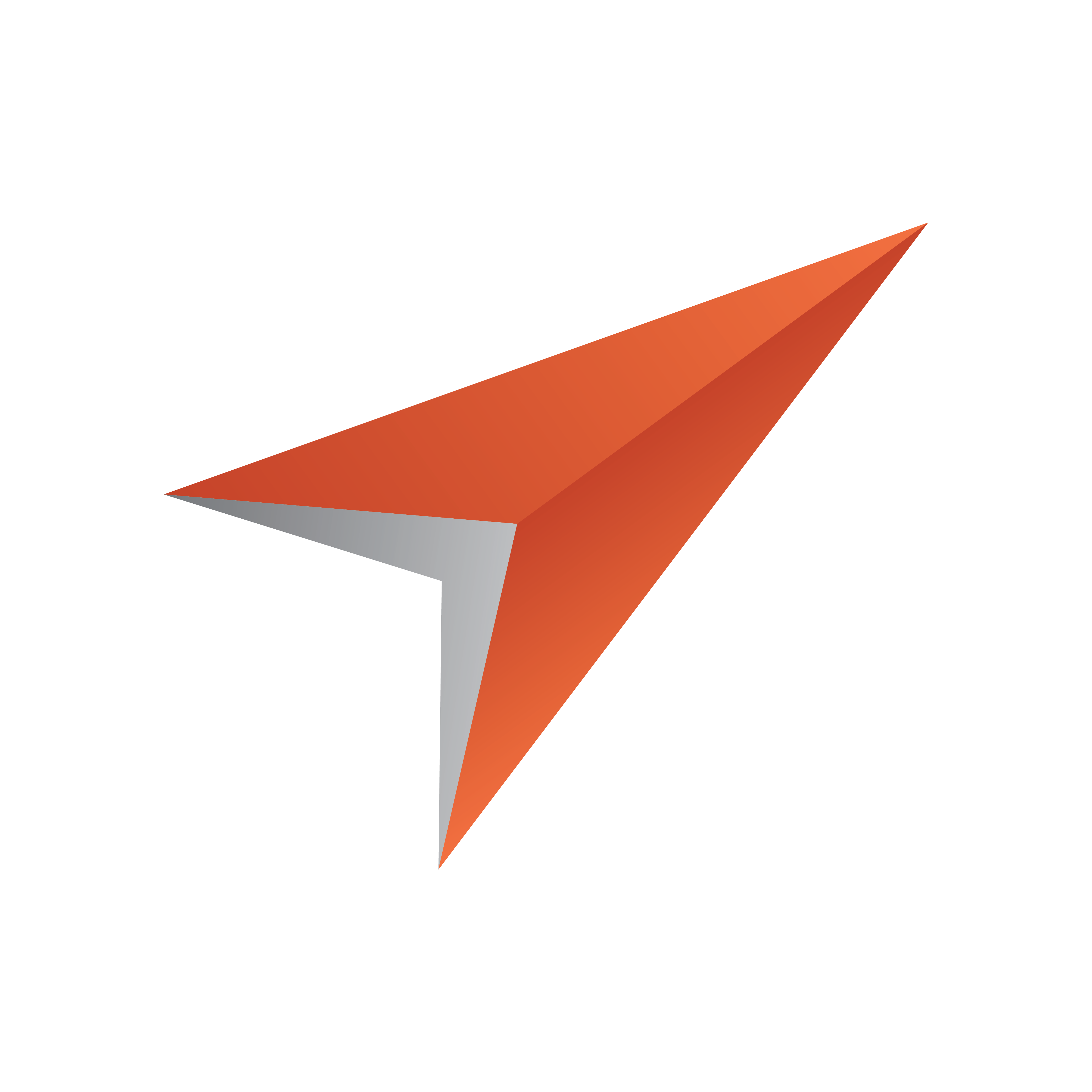 Viz Pilot User Guide
Version 8.0 | Published May 30, 2017 ©
Files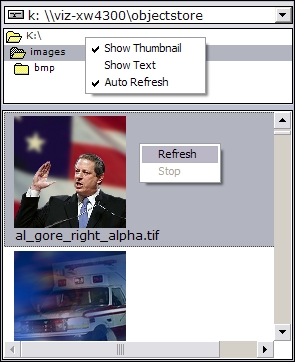 The Files view allows the user to use external images from local and remote locations. The drop-down list basically shows the local drive and whatever drives are mapped to the computer. The display area shows the external images found for each location.
Double-clicking an image will open a preview of the image.
Context Menu
Show Thumbnail: Displays thumbnail images instead of text.

Show Text: Displays textual information regarding picture instead of thumbnails.

Auto Refresh: Automatically displays the content of the folder selected in the Folder list.

Note: External images can be played out as fullscreen stillstore images; however, this requires a still store scene or Image with Name and Title Linking component. See Enable Fullscreen Stillstore Images.

Tip: An alternative to using the Files browser is to use isFileOpen in an image component instead.