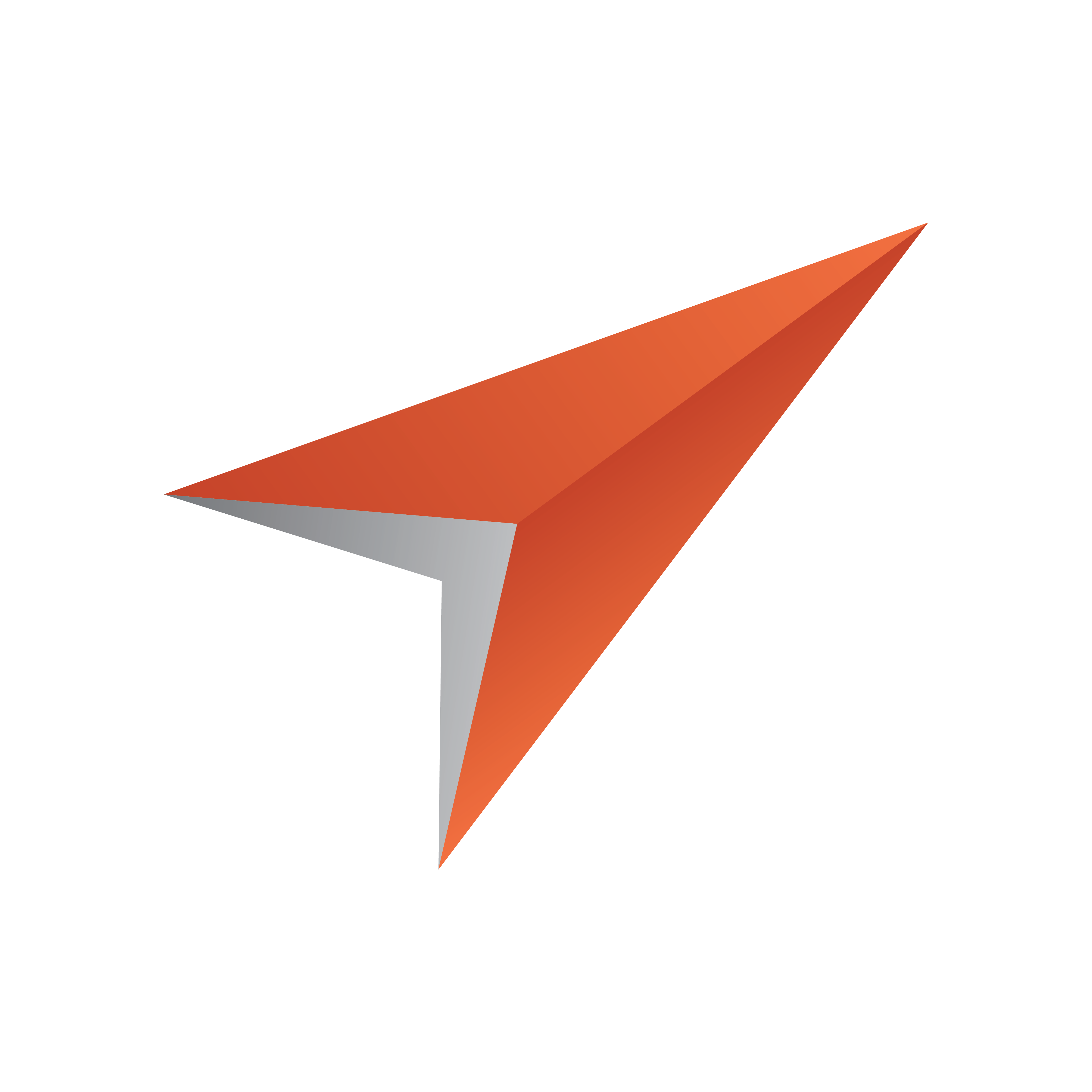 Viz Pilot User Guide
Version 8.0 | Published May 30, 2017 ©
Database connection parameters
| | |
| --- | --- |
| Parameter | Value |
| Oracle system identifier (SID/Service name) | VIZRTDB |
| All system users (default) | system/oraclesys/oracle |
| All users (default) | PILOT/PILOT |
| Database schema (default) | PILOT |
Pilot DBA (Pilot Database Administrator tool) is used by database administrators in order to install, maintain and upgrade the Viz Pilot database system. It also enables the database administrator to check the current status of the database.
IMPORTANT! Vizrt does not support installations on express edition (XE) databases.

See Also
For information on installing an Oracle database server, see the documentation supplied by Oracle.
Getting Started - Pilot DBA
Start the Pilot DBA, by:
Browse to the location where you extracted the Pilot DBA files. (See Pilot DBA Installation).

Double-click the Pilot DBA executable file to start the application.

Note: Make sure Viz Engine is configured and running.