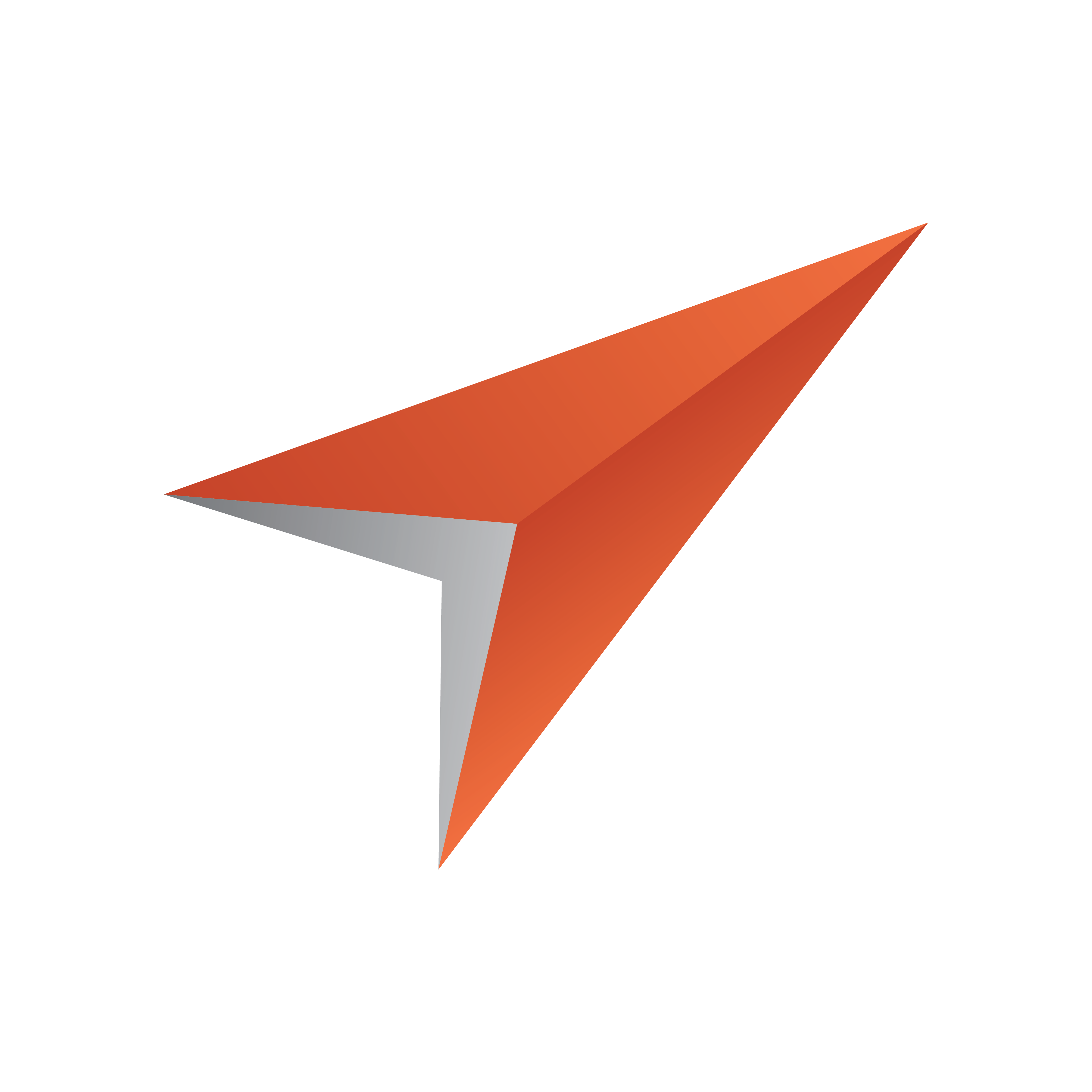 Viz Pilot User Guide
Version 8.0 | Published May 30, 2017 ©
Crop Service and Crop Tool
The Crop Tool and the Crop Service are tools that allow for basic cutting, zooming and rotating of images. They provide an efficient way for journalists and editors to quickly add new images to a data element.
The Crop Service makes it possible to crop RestVOS images and images from any Viz One server. The Crop Service will be automatically used for all images except for those from the original Object Store, which will still be handled by the Crop Tool.
The Crop Tool allows cropping of images from Object Store. The Crop Tool is legacy and may be deprecated in future versions of Viz Pilot. Object Store and the Crop Tool are not supported when using a Graphic Hub Database.
Tip: Using RestVOS and Crop Service is the recommended workflow combination.
This section contains the following topics: