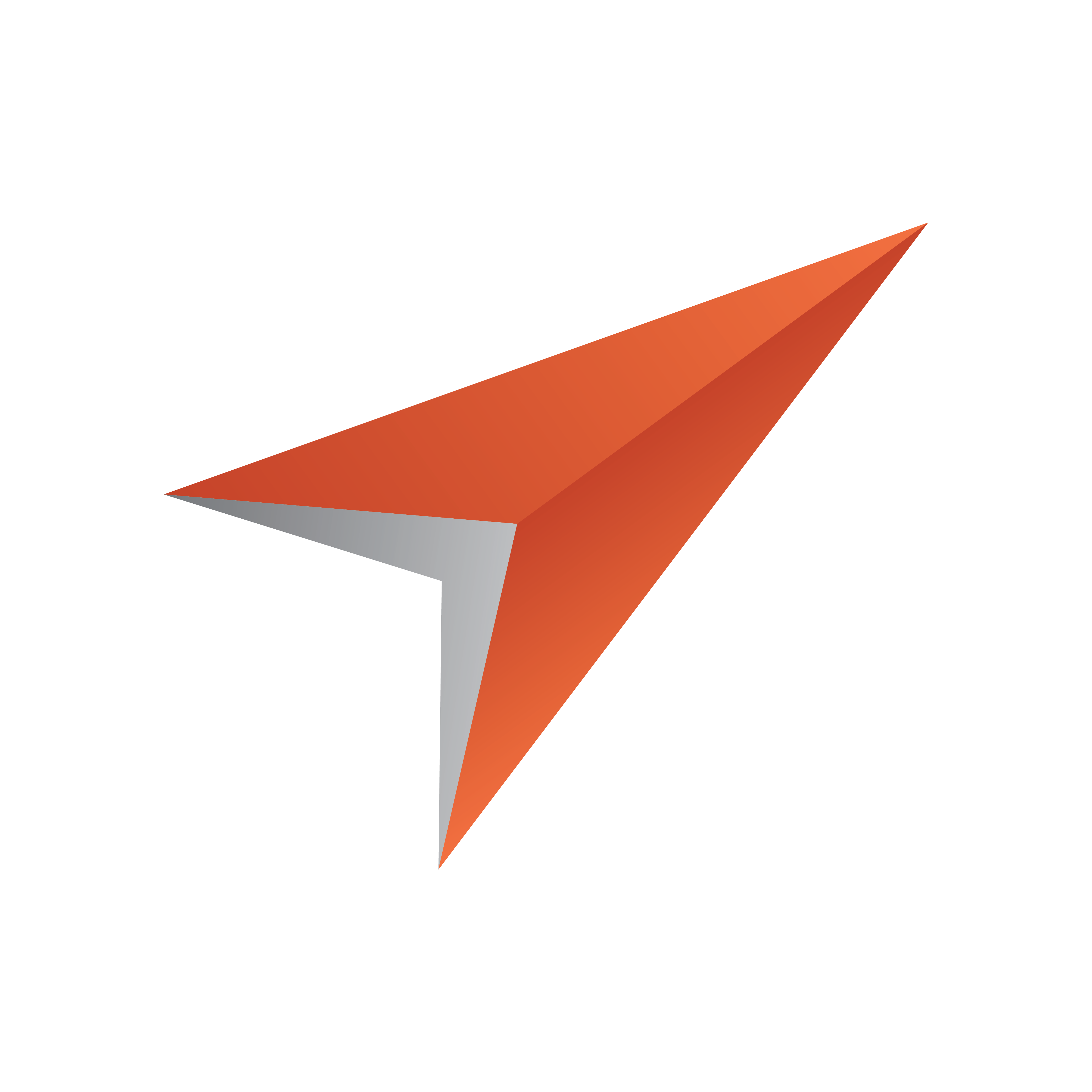 Viz Pilot User Guide
Version 8.0 | Published May 30, 2017 ©
Pilot DBA Installation
The Pilot DBA is used by Database Administrators (DBAs) in order to install, maintain and upgrade the Viz Pilot database.
There is no installer for Viz Pilot's Database Administrator (Pilot DBA) tool. The tool can be downloaded from Vizrt's FTP as a ZIP archive. It is located in the same directory as the Viz Pilot installer.
Pilot DBA and all script files are bundled into a ZIP file. Please unzip all files into one folder, for example, C:\temp\PilotDBA.
To install Pilot DBA
Extract the ZIP archive to a preferred directory.

Create a shortcut for the desktop and/or the start menu.