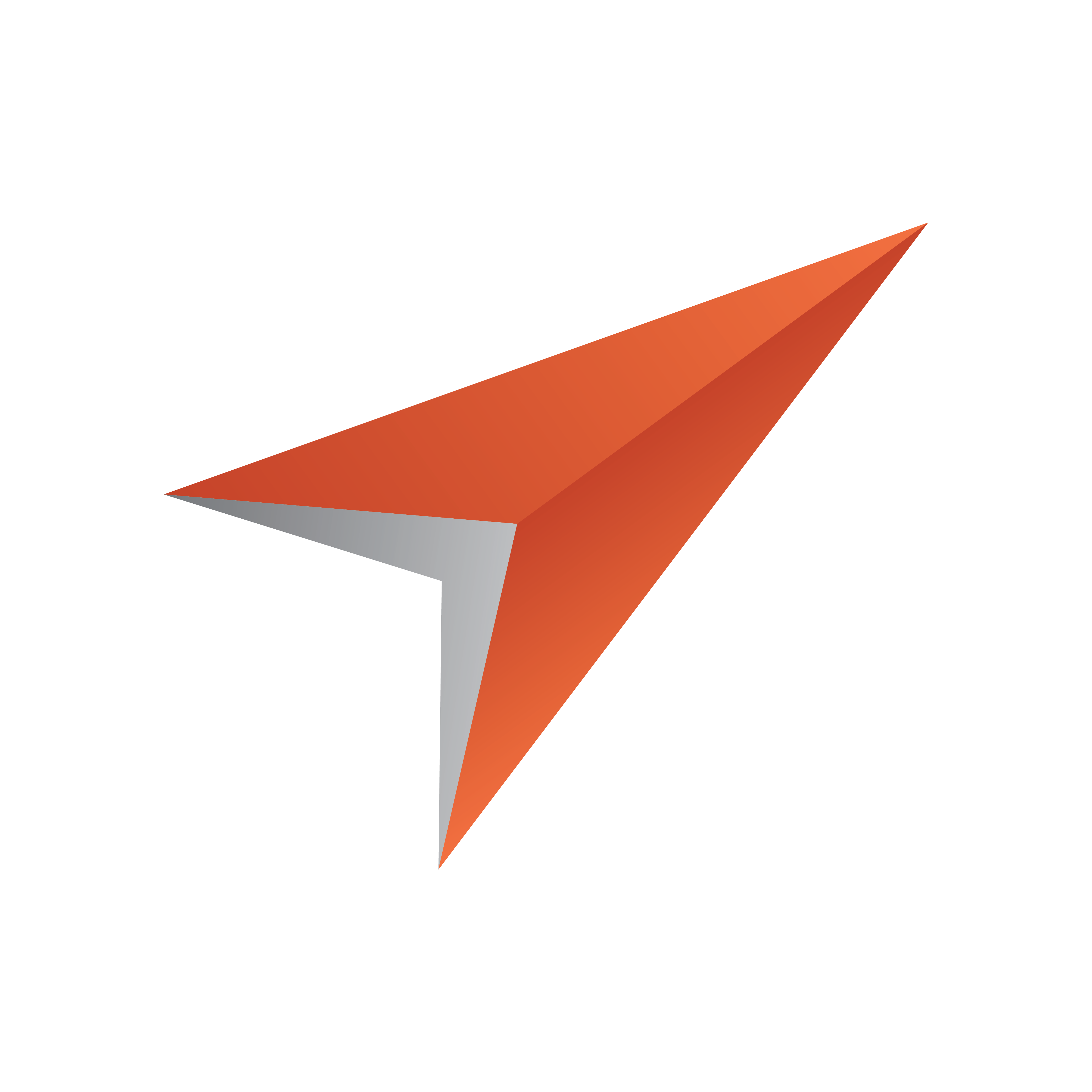 Viz Pilot User Guide
Version 8.0 | Published May 30, 2017 ©
Database Configuration
Most features of the Viz Pilot system require a database connection, usually an Oracle database. However, Viz Pilot 7.0 and later support using Graphic Hub as a database.
Comparison of Oracle Database vs Graphic Hub Database
Oracle is designed for performance when handling large amounts of data. Graphic Hub is designed for ease of use and low maintenance costs.

There are more options for tuning and customization with Oracle. Graphic Hub just works out of the box.

The main reason for using Graphic Hub as the database, is ease of setup and maintenance. Typical Viz Pilot systems already have a Graphic Hub, so by moving the database into it, instead of Oracle, there's one less component to install and maintain.

Graphic Hub comes with its own tools for maintenance tasks, like importing and exporting data, backup and replication. With Graphic Hub there's no need to keep a dedicated database administrator.

Object Store is not supported by Graphic Hub.