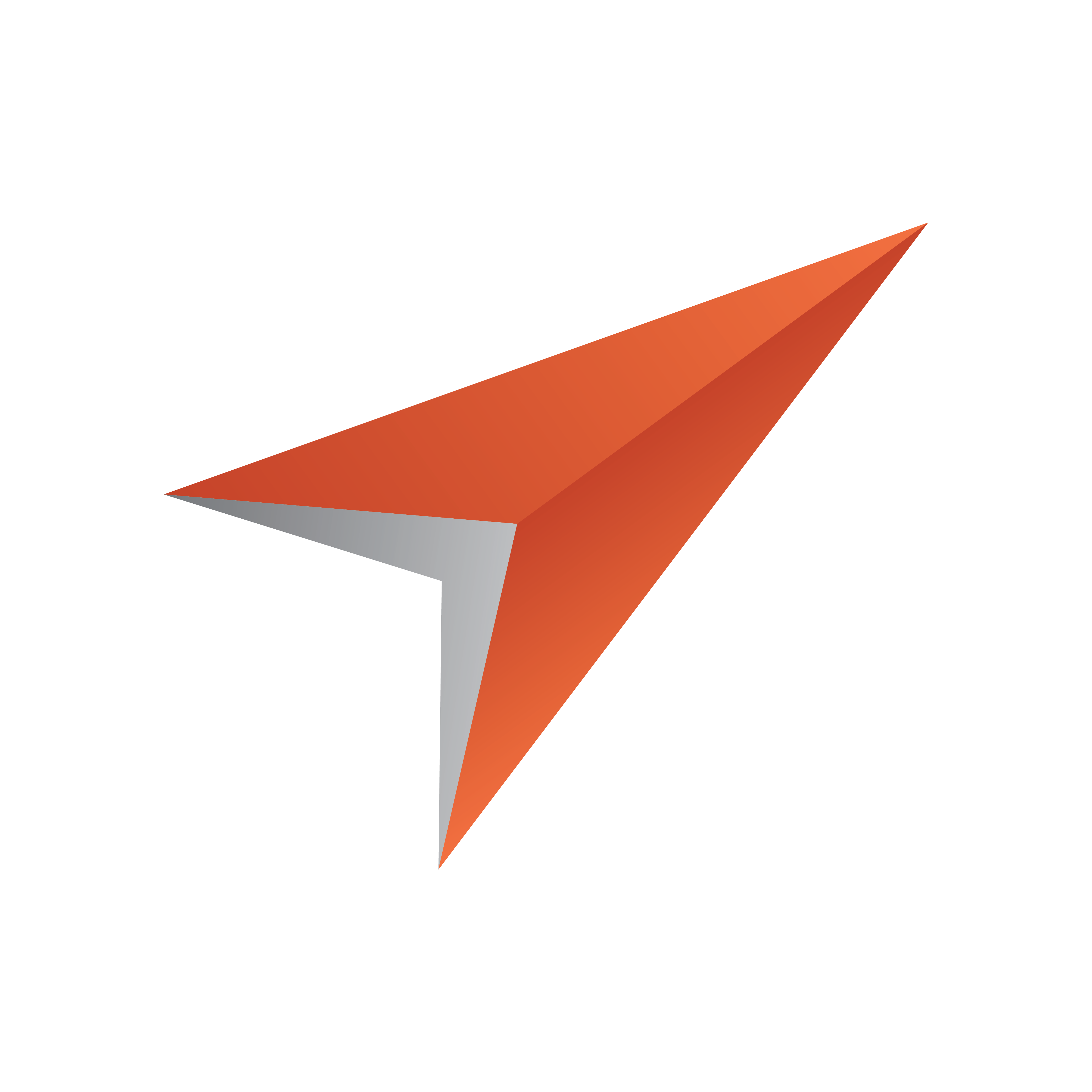 Viz Pilot User Guide
Version 8.0 | Published May 30, 2017 ©
Resource Panel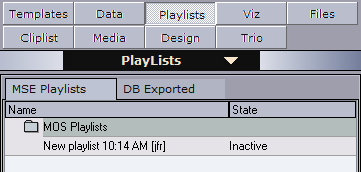 Director can be configured to access up to nine different resource pools. The resource panel is positioned to the left in the main program window. The buttons and the drop-down menu can be used to open various resource pools.
Templates and Data give access to all graphics templates and data elements stored on the Viz Pilot database. Data elements are templates that are filled out by users of the system (e.g. journalists or operators).
Playlists give access to all playlists stored on the connected Media Sequencer. They are either manually created, or MOS monitored by Director when created from a Newsroom Computer System (NCS).
Selecting Viz opens access to elements on the Graphic Hub (via a Viz Engine).
Files gives access to the local computer's file system. This should be used with caution as selected files have to be accessible from all devices using them (including Viz Engines).
Cliplist connects to video servers over the MVCP protocol.
Media gives you access to the media repository of Object Store and Viz One. The Media tab enables the operator to search for and add image and video items directly into the playlist or to the templates/data elements through drag and drop.
Selecting Trio gives access to Viz Trio's show folders and shows that are stored on the same Media Sequencer that Director is using. Accessing the shows enables the user to drag and drop Viz Trio pages into a Director playlist.
The Design tab is not in use.
Note: Audio search cannot be used in a Director system.
Resource Search

Typing the first letters of the name of a resource in the search area, marks the resource that correspond to the letters in the list.
The resource search applies to the Templates, Data, Playlists and Trio.
To show the Search Area
Right-click a resource list, and select Find, or

Press the keyboard shortcut keys CTRL+F

Enter the search criteria, and navigate up and down with the arrow buttons to find the next or previous resource matching the search criteria.

Note: The resource search is always enabled for the Viz Trio elements tab.