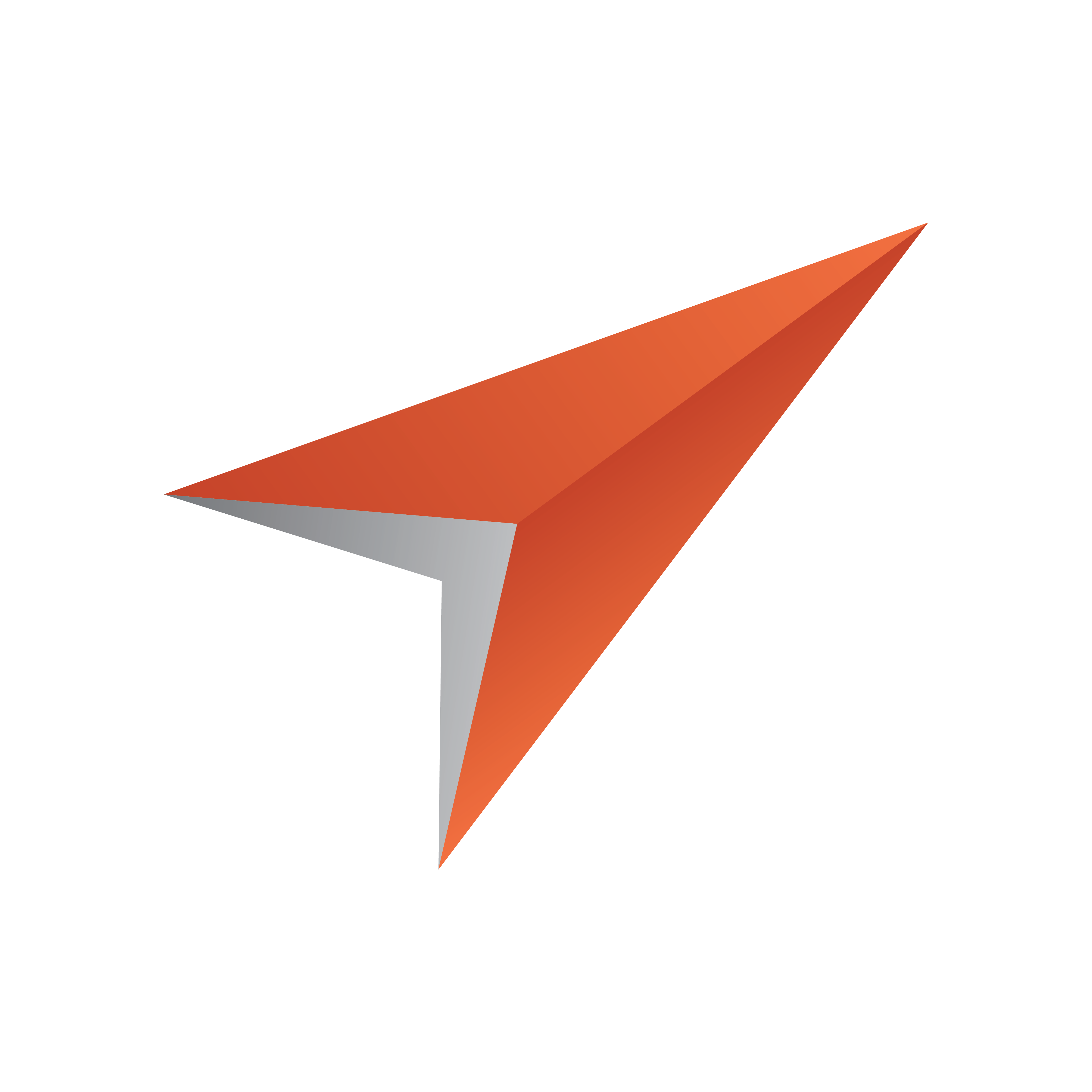 Viz Pilot User Guide
Version 8.0 | Published May 30, 2017 ©
Viz Pilot News Test Page
This web page loads Viz Pilot News within Internet Explorer (IE) so that it can be used for testing Viz Pilot's newsroom connection properties and functionality.
Open the test page from the Start Menu > Viz Pilot News Test Page.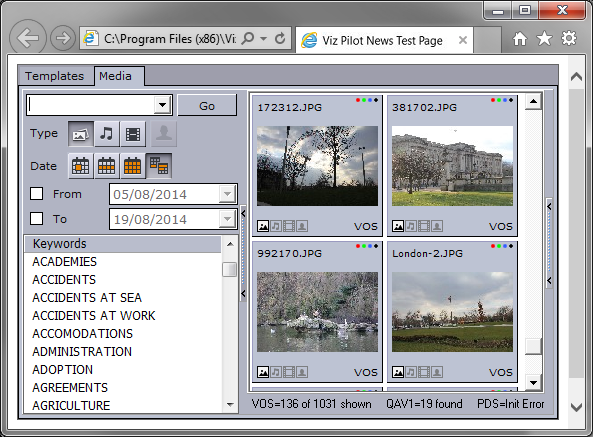 To edit the connection settings, reinstall Viz Pilot.
Note: When the Viz Pilot News Test Page is opened, IE may issue a warning and ask the user to allow it to run within IE. To allow the test page to run without this warning, open IE, and go to Tools > Internet Options > Advanced > Security, and then check the option called Allow active content to run in files on My Computer.