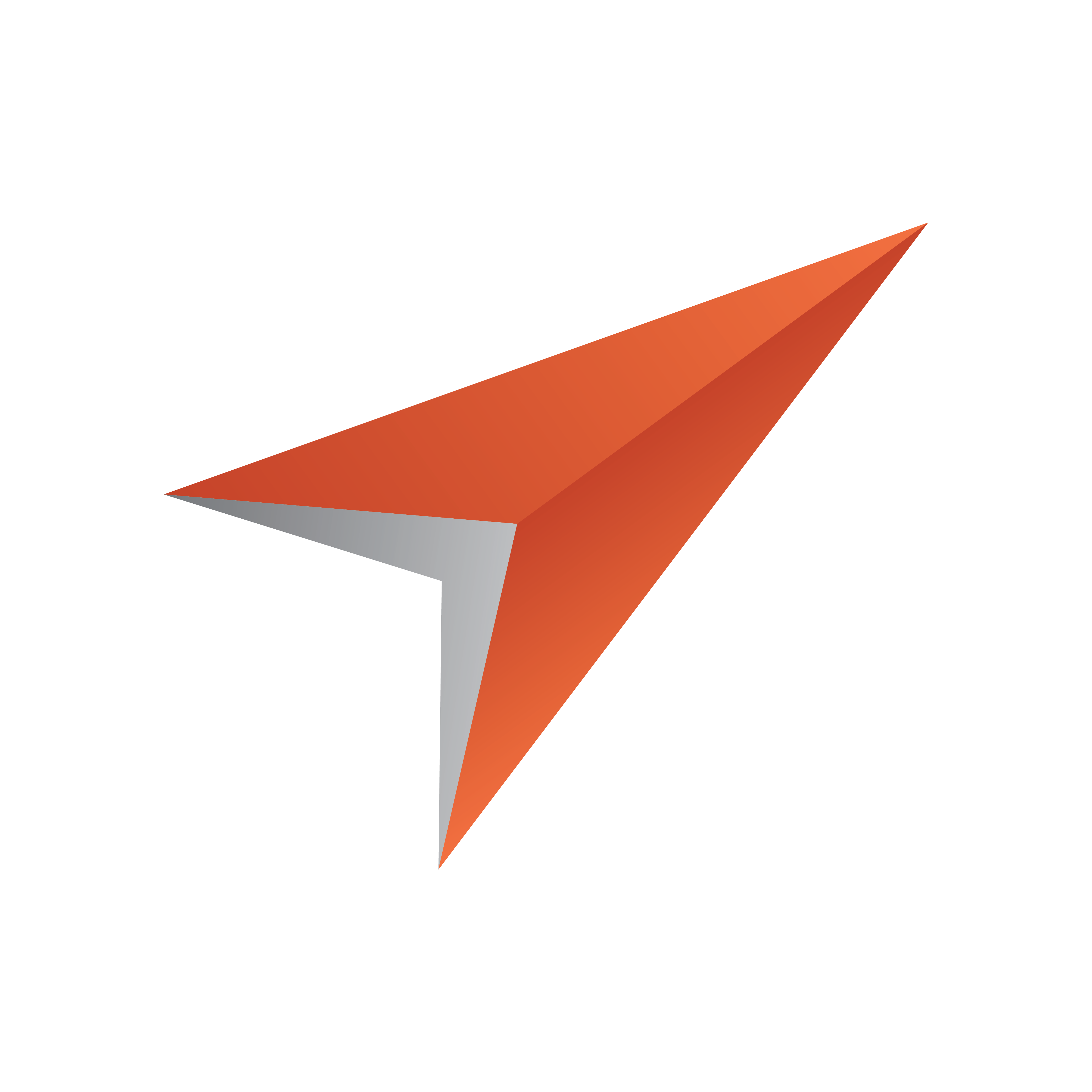 Viz Pilot User Guide
Version 8.0 | Published May 30, 2017 ©
Newsroom Integration Installation
This installation type applies to a newsroom work station, where Viz Pilot News is integrated with one or more newsroom or NLE systems. The software is normally integrated to newsroom systems as an embedded component. When using Viz Pilot News together with Vizrt's Graphics Plugin for NLE, this is the installation type that should be used.
Note: When installing Viz Pilot News for use in a Java or web based newsroom system, the Oracle Instant Client should not be installed.
Note: As most newsroom computers running Viz Pilot News do not have administrator rights, you may need to install it using RunAs parameters, install the software from the command line, or use the Run as administrator context menu option available to Windows 7 users. Note that you must have administrator rights for this to work.
The Viz Pilot newsroom installation includes the following Viz Pilot Components:
Viz Pilot News

Object Store

Documentation

Oracle Drivers

Local preview plugin

Spell check plugin

Quick CG

Note: The Local preview plugin can be removed if you prefer a setup using a remote Viz Engine for preview. Also, the Oracle Drivers can be removed if already having an instance of the Oracle Instant Client installed.
See Also