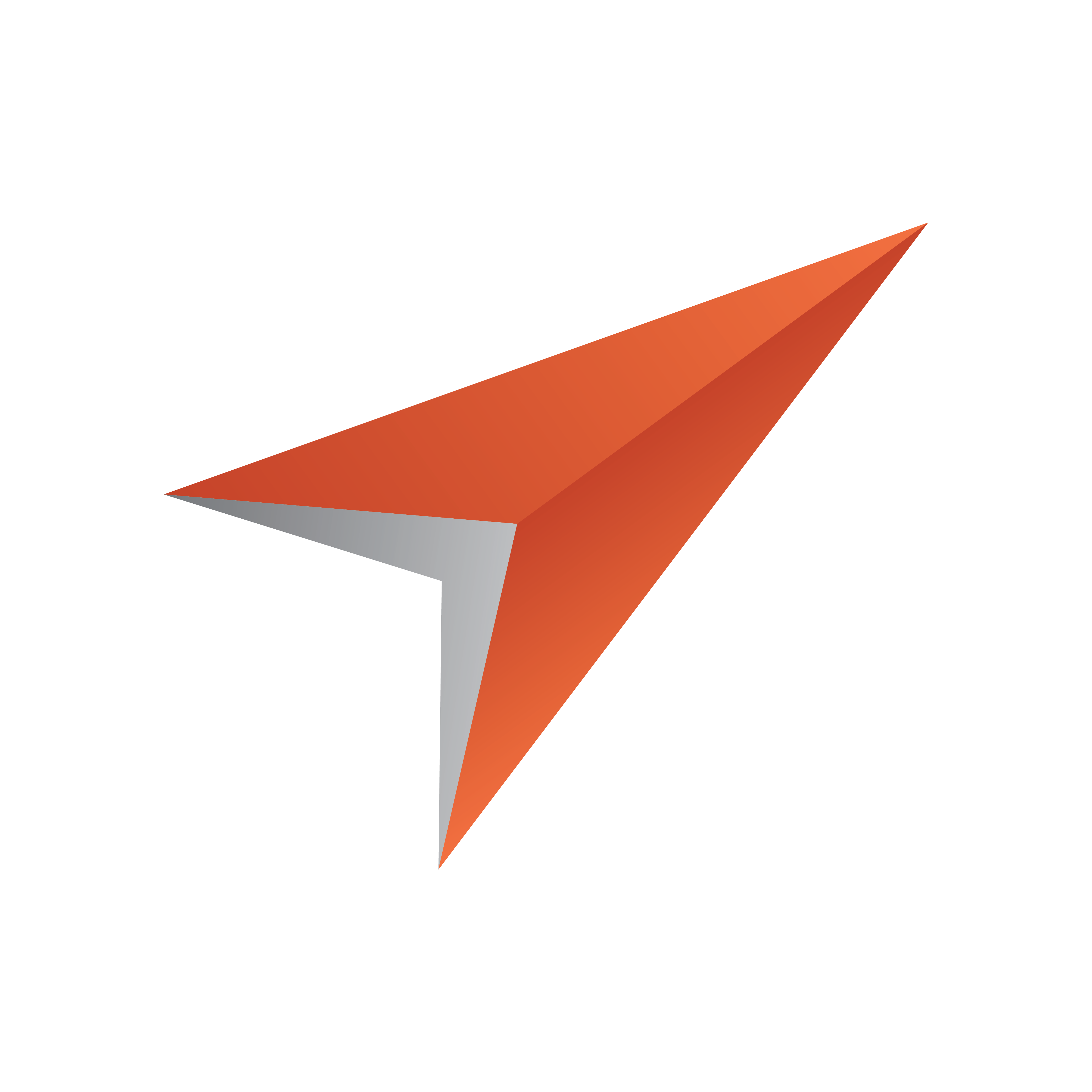 Viz Pilot User Guide
Version 8.0 | Published May 30, 2017 ©
Pilot Data Server Use Cases
A Viz Pilot system has the following use cases for using the Pilot Data Server:
Using the Timeline Editor.

Using the Update Service (see Update Script Editor).

Searching for and using images and videos from Viz One.

Using the person search from the Media tab.

Adding and updating Tag Settings. Tags are assigned to templates in Template Wizard, and then used in Viz Pilot News to organize templates.

Using the Crop Service (see Using Crop Service).

Using the Pilot Data Server's REST API to allow third party systems to read and fill templates and data elements from the Viz Pilot database.

Configuring Order Management.

The Pilot Data Server exposes all the data needed by the Media Sequencer through its REST interface. It also provides Change Notifications using the Stomp protocol. It is possible to configure the Media Sequencer to connect to the Pilot Data Server instead of the Pilot database. (Requires Media Sequencer 4.0 or later).