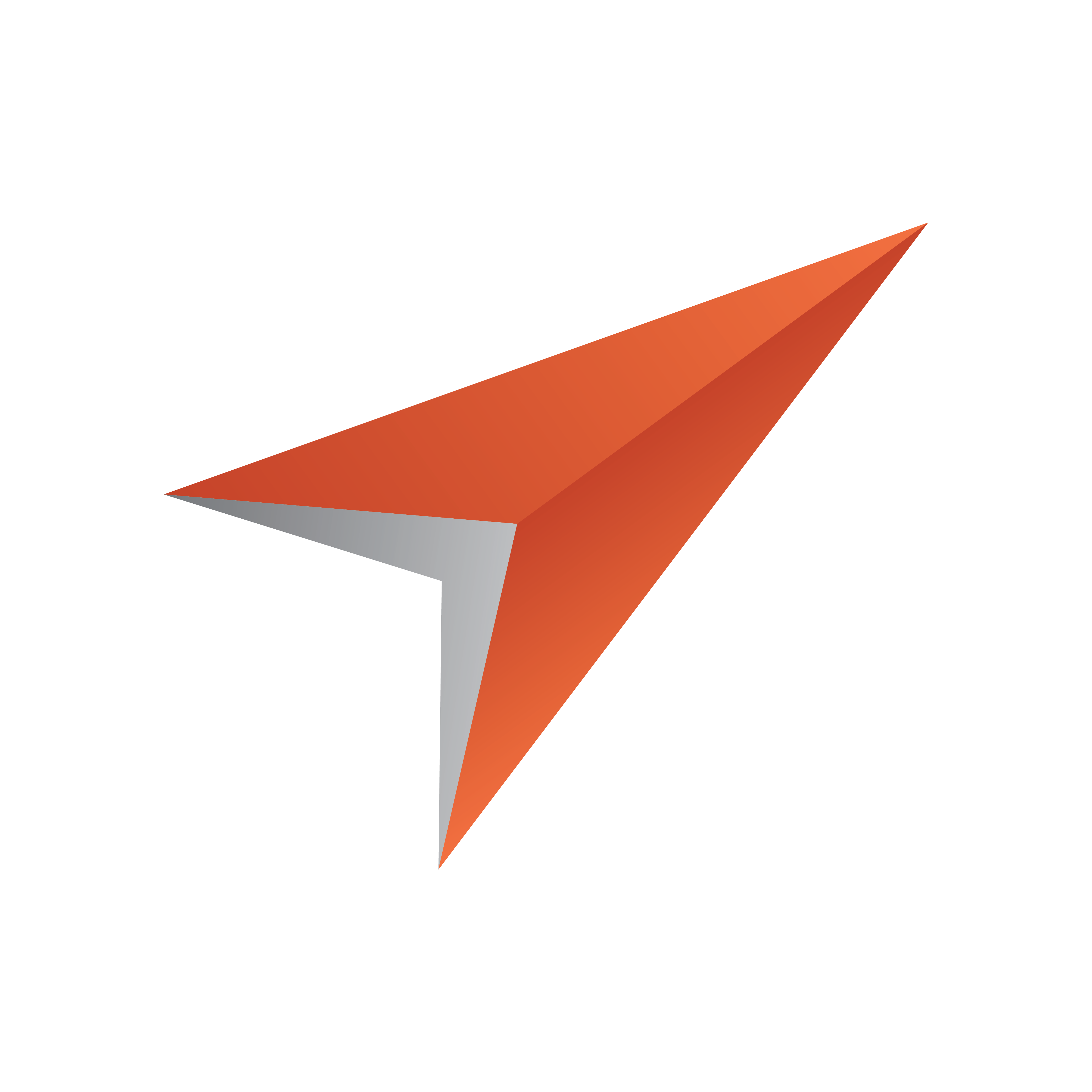 Viz Pilot User Guide
Version 8.0 | Published May 30, 2017 ©
Playlist Window
The playlist window in Director is used to add items (playlist elements such as full-screen images, videos, template based scenes and so on) and to edit how items are ordered, grouped and played out.
New items can be added to the playlist in Director, or they can be added from external applications such as Newsroom systems. The playlist and its elements can be configured in the playlist window.
A new playlist is created by clicking File > New Playlist or by the context-menu (right-click) in the playlists overview window in Director. Each playlist can be separately Activated or Deactivated as required.
This section contains: